Welcome to
Young's Photo Gallery


James W. Young, Professional Photographer

Image of the Week Archives


April 22, 2012
b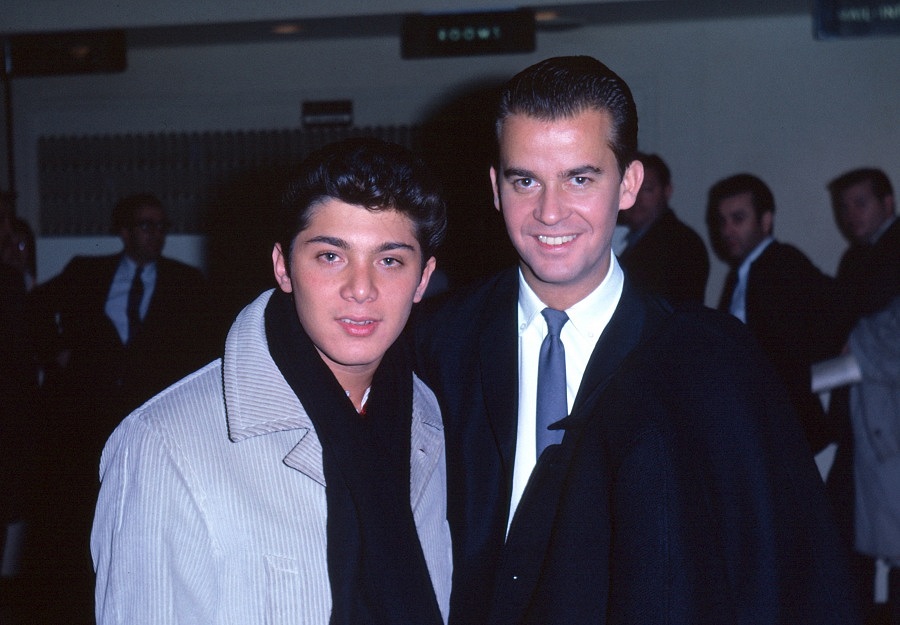 Paul Anka and Dick Clark at the Sheraton Hotel in Louisville, Kentucky in October, 1961. They were
gracious enough to allow the author to take this picture during a concert tour in the city. The author
was on weekend leave from his U. S. Army responsibilities at Fort Knox, 30 miles to the south.


Gallery of Images Specialties
e-mail astroyoung@verizon.net
Return to Home Page