Welcome to
Young's Photo Gallery


James W. Young, Professional Photographer

Image of the Week Archives


September 2, 2018
b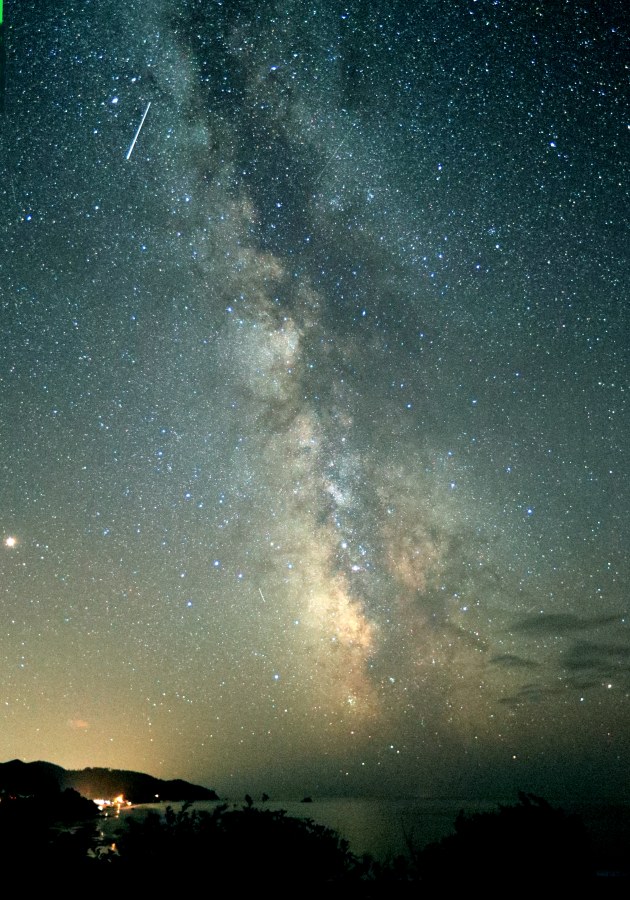 The Milky Way as seen from south of Tolovana Park, Oregon.
Mars is at the extreme left edge, along with Saturn in the
lower center of the Milky Way itself. Note the three
satellite trails. This image was acquired on a rare clear
evening along the coast line on August 31, 2018.

Gallery of Images Specialties
e-mail astroyoung@verizon.net
Return to Home Page