Welcome to
Young's Photo Gallery


James W. Young, Professional Photographer

Image of the Week Archives


January 22, 2017
b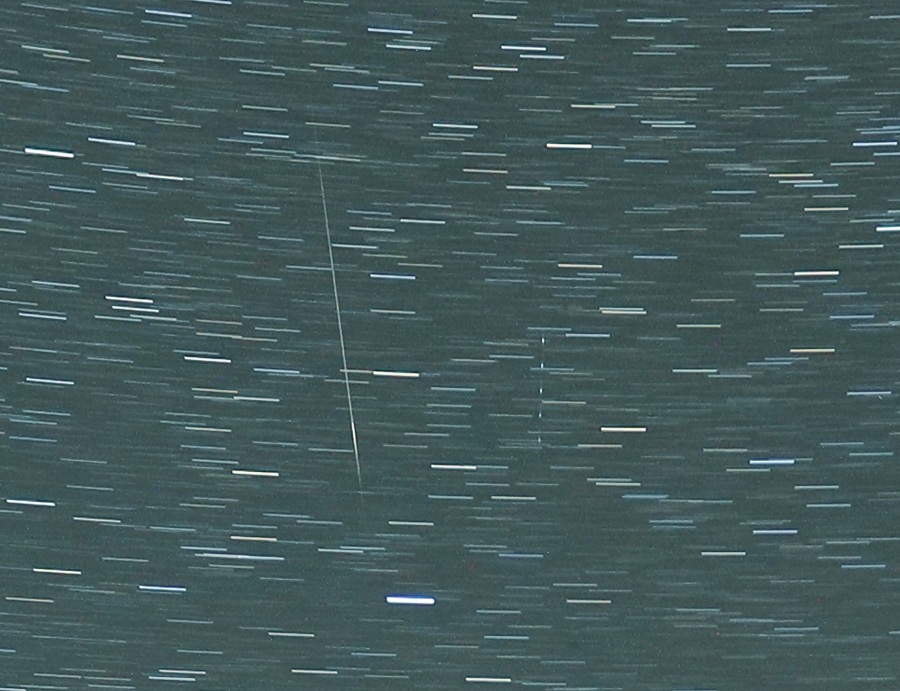 A bright meteor in the constellation Cetus as photographed on November 30, 2016
from the Sotol Vista in Big Bend National Park, Texas. The skies were extremely
dark, and this image was taken with a Canon 1Dx Mark II set at ISO of 1600
for this 4 minute exposure. A Canon 16-35mm f/2.8 wide-angle lens, set at
16mm was employed for this image mounted on a simple tripod. Note the
tumbling satellite to the right of the meteor, and a very faint one on the
extreme right center edge.


Gallery of Images Specialties
e-mail astroyoung@verizon.net
Return to Home Page