Welcome to
Young's Photo Gallery


James W. Young, Professional Photographer

Image of the Week Archives


August 2, 2015
b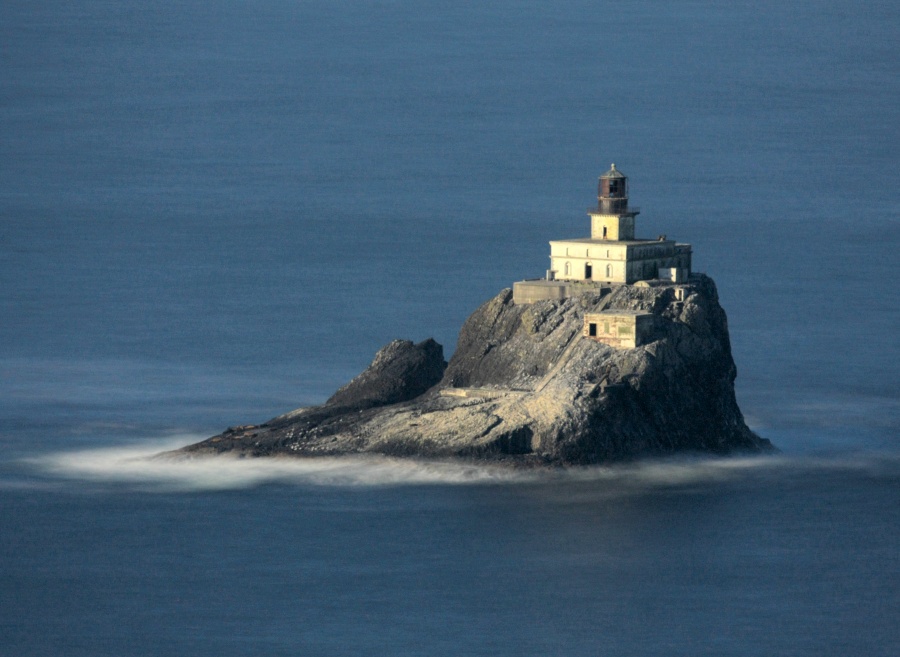 The Tillamook Rock Lighthouse, as seen from the viewpoint on Tillamook Head during the
evening of July 30, 2015. The lighthouse is located south of Seaside, Oregon, about
1 1/2 miles from shore. However, it may not be obvious this image was taken after
10 PM by the light of the full Moon, with this 30 second exposure with a Canon
560mm telephoto lens combination.


Gallery of Images Specialties
e-mail astroyoung@verizon.net
Return to Home Page