Welcome to
Young's Photo Gallery


James W. Young, Professional Photographer

Image of the Week Archives

March 13, 2011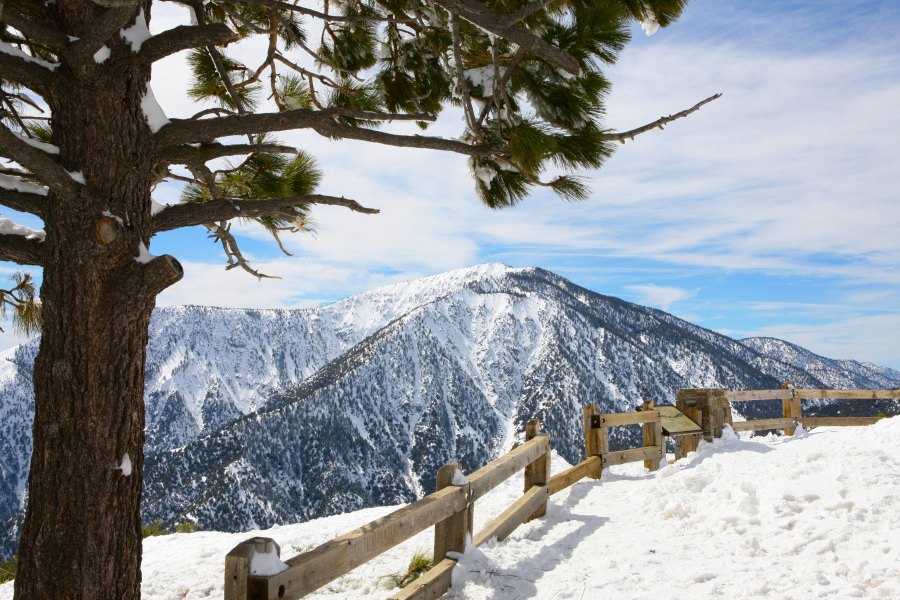 Mt Baden-Powell: This Mountain is located 12 miles west of Wrightwood, California, and is the fourth
tallest mountain in the San Gabriel Mountain Range north of the Los Angeles basin. Originally named
North Baldy, it was re-named in honor of Lord Baden-Powell, the founder of the now world scouting
program in a special ceremony by the United States Geological Survey in 1931. The summit is 9407
feet above sea level. The above view was taken from Inspiration Point along the Angeles Crest Hwy
on February 28, 2011.

Gallery of Images Specialties
e-mail astroyoung@verizon.net
Return to Home Page