Welcome to
Young's Photo Gallery


James W. Young, Professional Photographer

Image of the Week Archives


October 27, 2013
b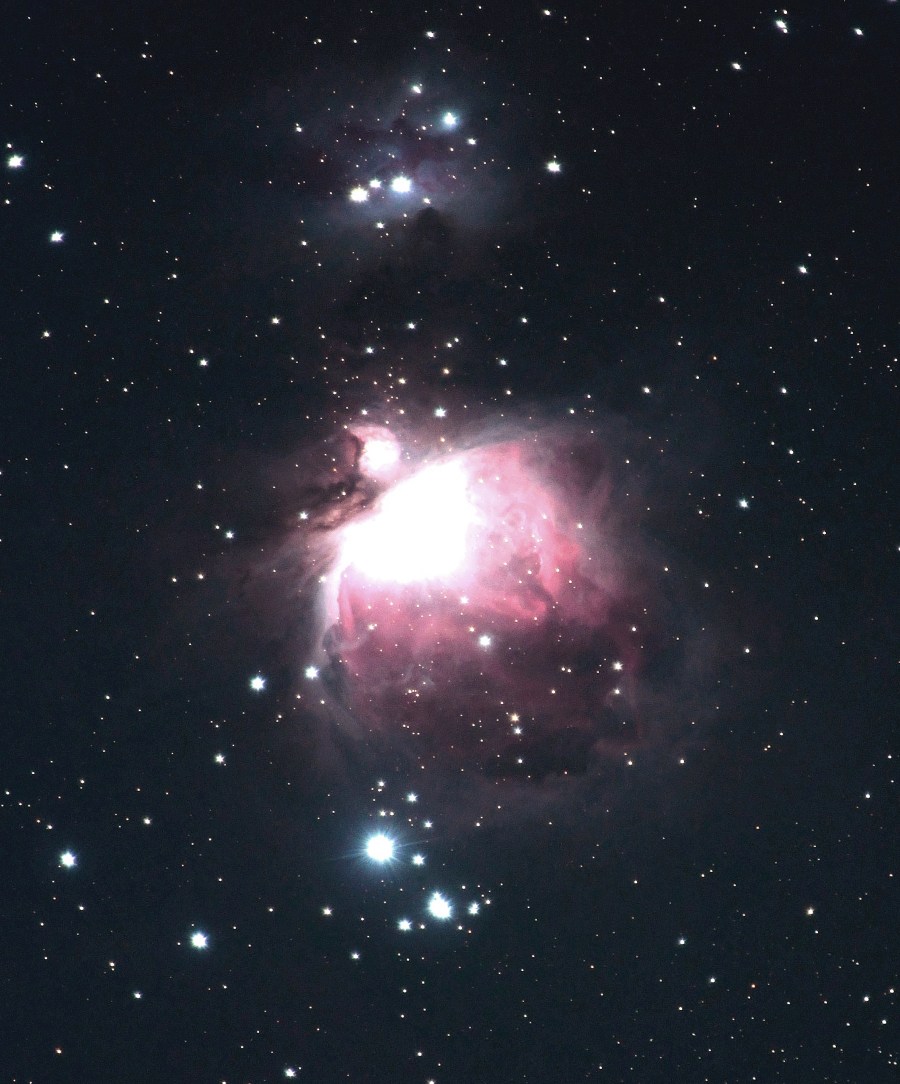 The Orion Nebula in the 'sword' of the constellation Orion, 'The Hunter'. This image was taken on
October 25, 2013 using a 400mm telephoto on a Canon 60Da EOS camera, all piggyback on a 10-inch
telescope for tracking purposes. This is a single seven minute exposure at f/5.6 and ISO of 800.



Gallery of Images Specialties
e-mail astroyoung@verizon.net
Return to Home Page