Welcome to
Young's Photo Gallery


James W. Young, Professional Photographer

Image of the Week Archives


July 24, 2016
b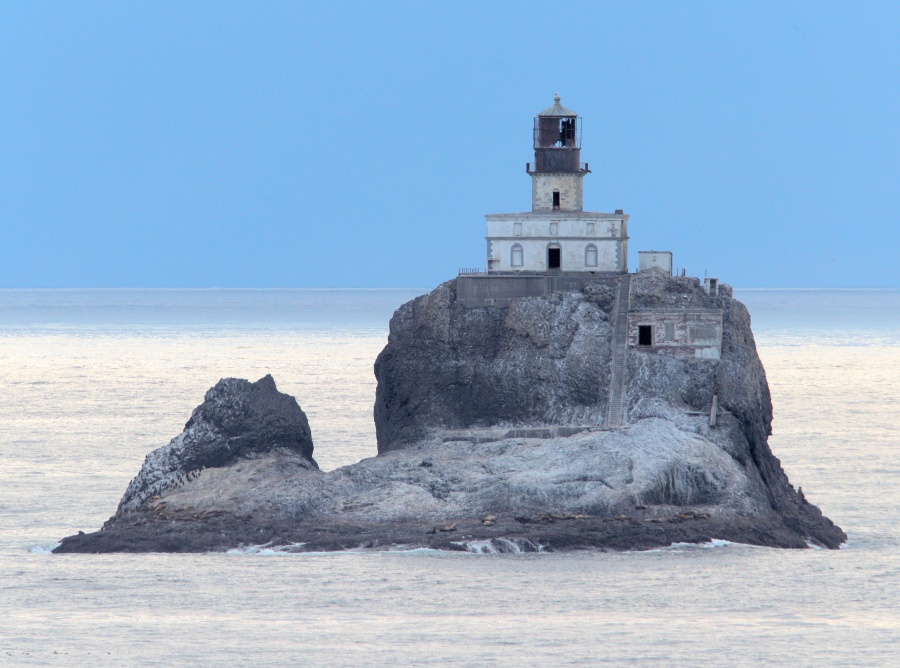 The Tillamook Rock Lighthouse, just off the Oregon coastline south of Seaside. Here
we see the 'no longer in service' lighthouse on July 22, 2016. Despite no direct sun
to illuminate the edifice, this was one of the clearest views the author has witnessed
in over 30 years photographing this historical scene. In fact, the stairway has 73
steps from the rock below to the base of the lighthouse building itself. Many sea
lions can be seen in the original image above the waterline from left to right.


Gallery of Images Specialties
e-mail astroyoung@verizon.net
Return to Home Page