Welcome to
Young's Photo Gallery


James W. Young, Professional Photographer

Image of the Week Archives


September 16, 2012
b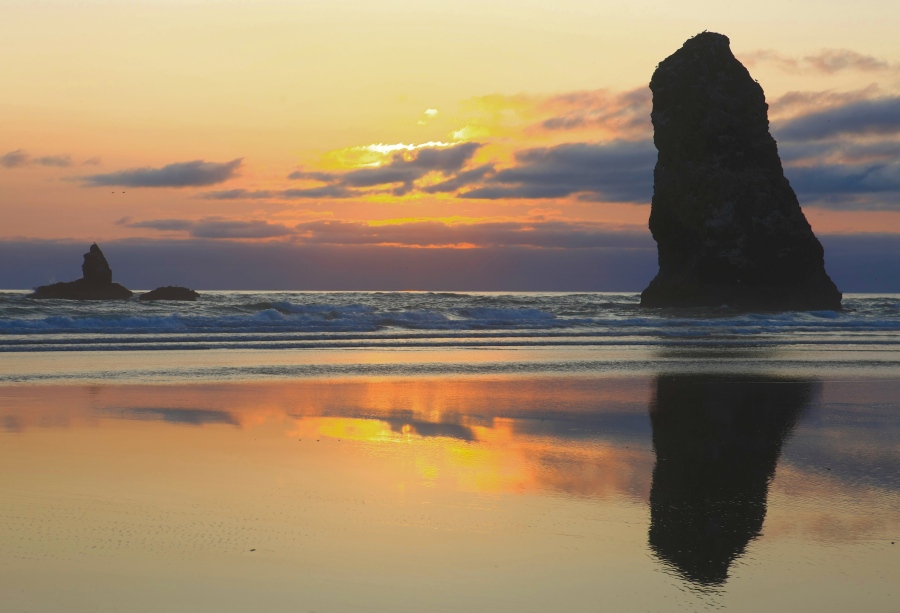 Sunset at Cannon Beach, Oregon on July 21, 2012. Here, one of the 'Needles' stands to the right,
next to Haystack Rock (further to the right, off the image). A fovorite place for photographers
to gather at sunset, waiting for the right colors, reflections, and clouds to perfect their pictures.



Gallery of Images Specialties
e-mail astroyoung@verizon.net
Return to Home Page