Welcome to
Young's Photo Gallery


James W. Young, Professional Photographer

Image of the Week Archives


December 23, 2018
b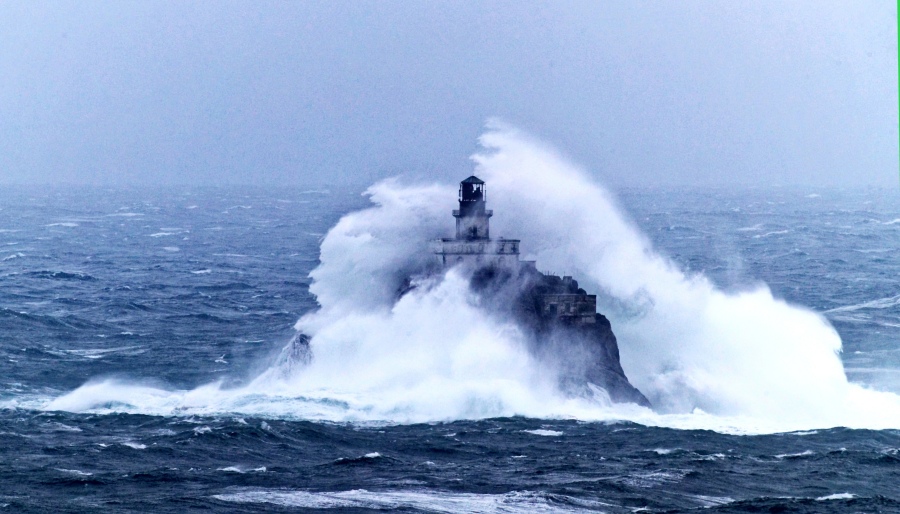 k


The Tillamook Rock Lighthouse on December 20, 2018 during heavy
swells and high winds. The top of the lighthouse is about 134 feet
above sea level, so this looks like about 150 feet to the top of the
water spray. This is my best image during stormy weather in over
40 years of attempts....







Gallery of Images Specialties
e-mail astroyoung@verizon.net
Return to Home Page