Welcome to
Young's Photo Gallery


James W. Young, Professional Photographer

Image of the Week Archives


February 23, 2020
b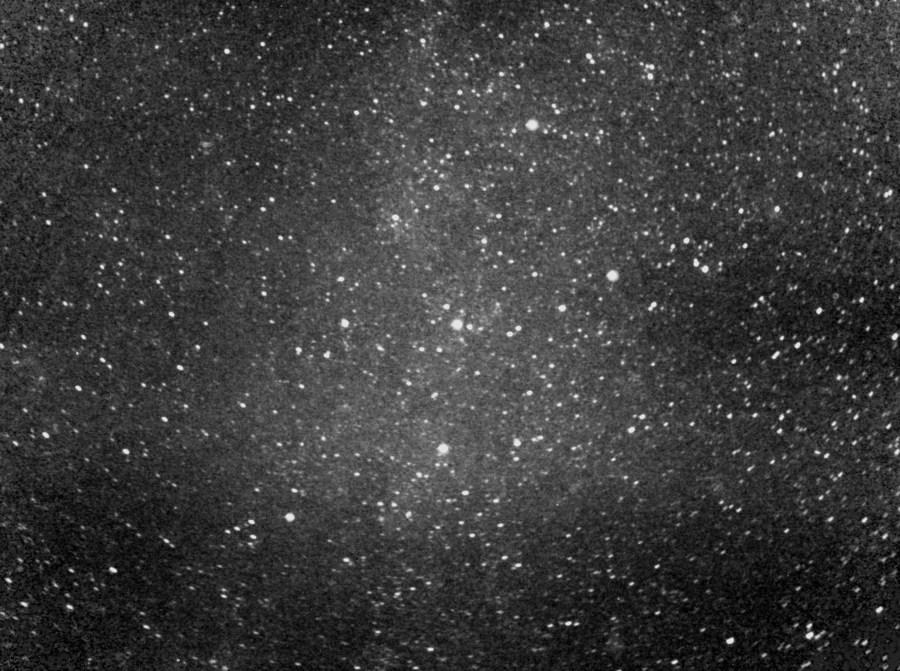 The constellation Cassiopea, taken with my mother's Kodak Bantam film
camera on August 16, 1957 from our backyard in Seattle, Washington.
This was my very first tracked astrophoto I managed to take, despite
being only 7 miles from downtown Seattle. Light pollution was not so
bad 63 years ago when I was only 16 years old. Not a great image,
but the first one, nonetheless!

Gallery of Images Specialties
e-mail astroyoung@verizon.net
Return to Home Page