Welcome to
Young's Photo Gallery


James W. Young, Professional Photographer

Image of the Week Archives


December 16, 2018
b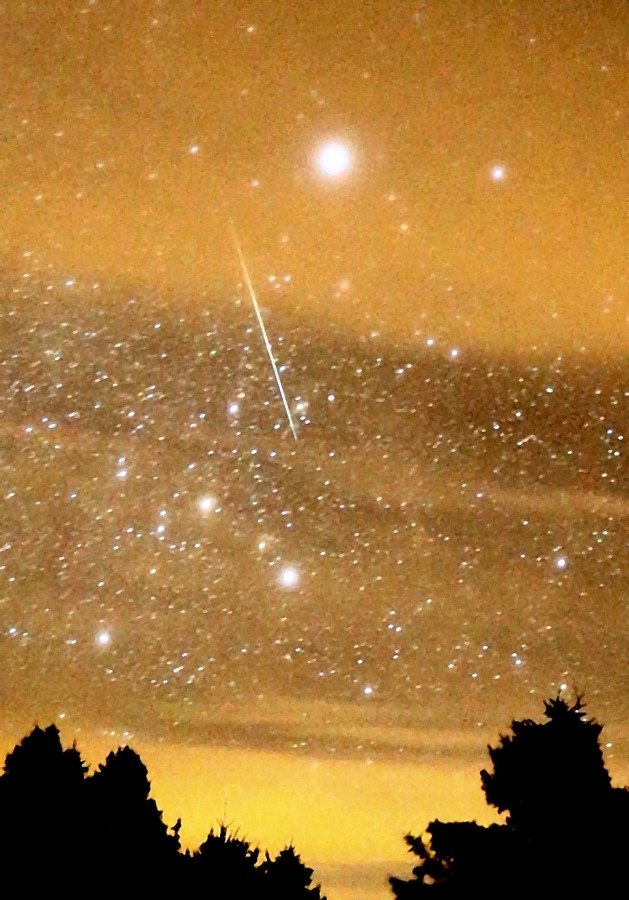 k


This is a bright Geminid Meteor as photographed on morning
of December 14, 2018 from south of Cannon Beach, OR.
The bright star at the top is Sirius. The cirrus clouds
were no help flooding out most of the sky, except
this nice -2 magnitude one in Canis Major.





Gallery of Images Specialties
e-mail astroyoung@verizon.net
Return to Home Page