Welcome to
Young's Photo Gallery


James W. Young, Professional Photographer

Image of the Week Archives

APRIL 17, 2011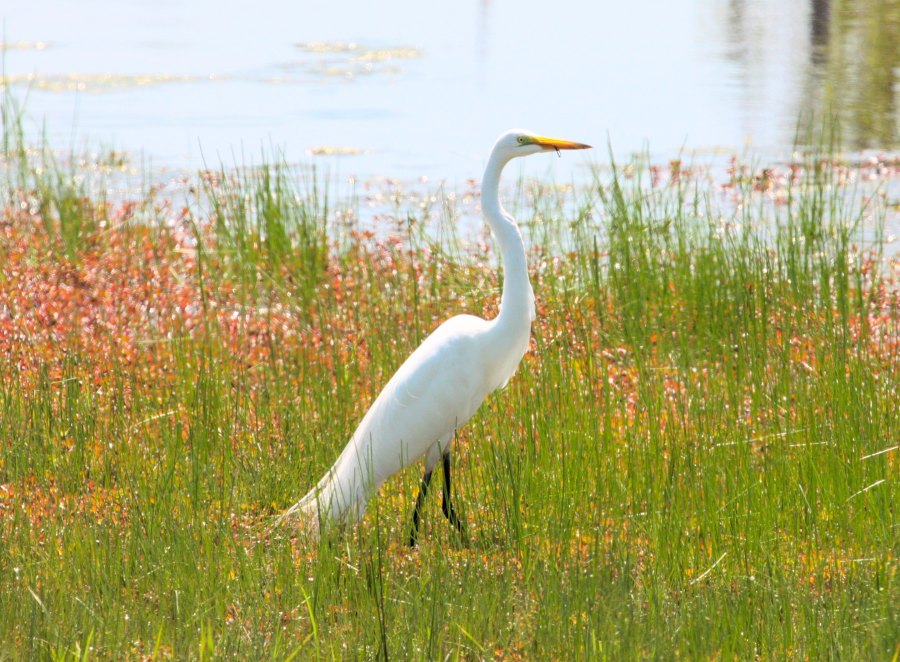 A White Crane feeding in a small marsh/lake in remote Nectar, Alabama along highway 160. This is
a difficult bird to photograph, as it takes to flight with very little agitation. The above image was
taken with a Canon 400mm lens plus 2X extender (800mm) at a distance of 300 feet. The next
shutter sound had the bird in flight. Photographed April 14, 2011.


Gallery of Images Specialties
e-mail astroyoung@verizon.net
Return to Home Page