Welcome to
Young's Photo Gallery


James W. Young, Professional Photographer

Image of the Week Archives


Juune 16, 2019
b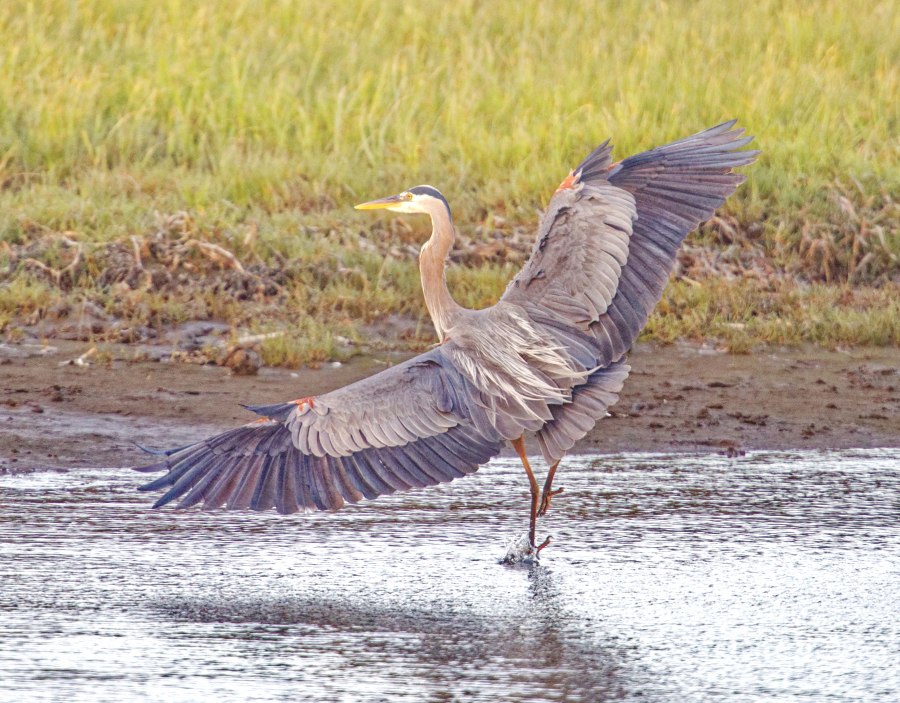 k


A

Great Blue Heron taking flight from the western fringes of Tillamook Bay
on June 13, 2019. The sun was behind the ocean fog bank further to the
west making imagery less contrasty. It was taken with an 800mm lens set
at f/5.6 for 1/1000 second using an ISO of 1600. I consider this as my
best 'in flight' image of this skittish bird in 12 years of chasing them in
the state of Oregon.




Gallery of Images Specialties
e-mail astroyoung@verizon.net
Return to Home Page