Welcome to
Young's Photo Gallery


James W. Young, Professional Photographer

Image of the Week Archives


November 10, 2013
b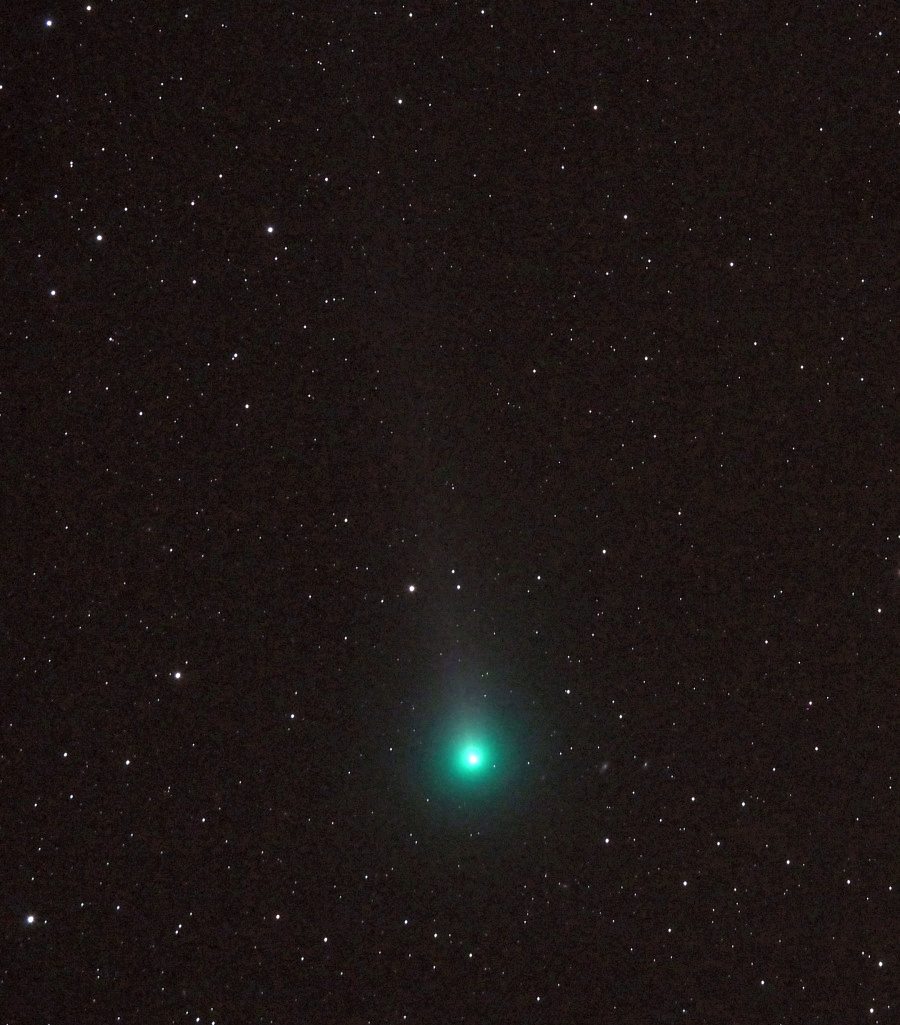 Comet Lovejoy, C/2013 R1, was discovered in September by amateur astronomer Terry Lovejoy of
Queensland, Australia, and is Lovejoy's fourth comet discovery! The above image was obtained on
November 9, 2013 from Inspiration Point near Wrightwood, California. This comet is expected to
get a little brighter, but will not become as bright as Comet ISON as expected in early December.

Gallery of Images Specialties
e-mail astroyoung@verizon.net
Return to Home Page