Welcome to
Young's Photo Gallery


James W. Young, Professional Photographer

Image of the Week Archives


February 12, 2017
b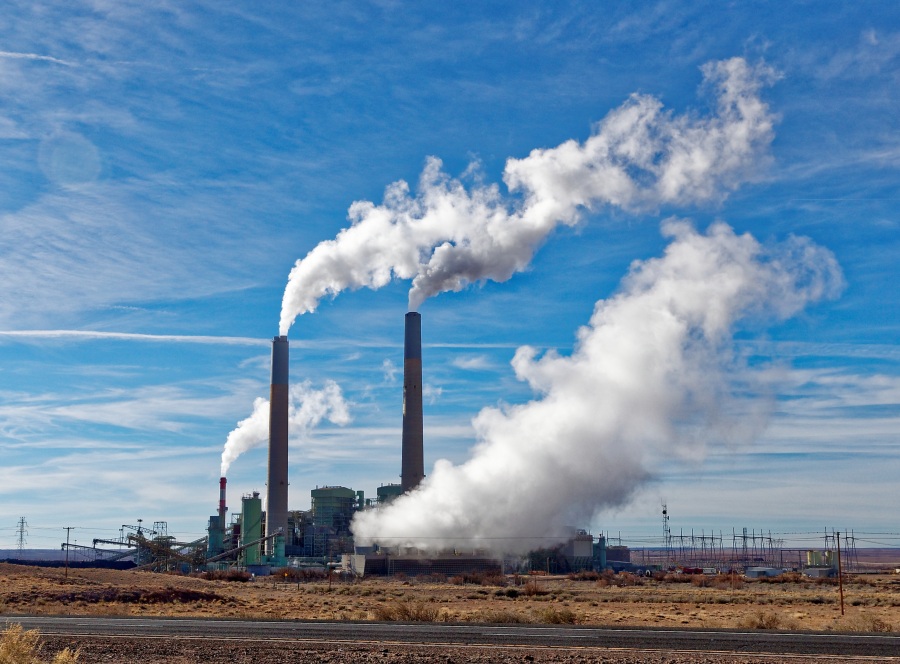 The Cholla Power Station in Joseph City, Arizona is an outstanding landmark while
driving the I-40 freeway near Holbrook. This station burns coal, and the power
generated is mostly for the Phoenix area well to the south. The image was taken
by the author while driving westbound on I-40, as my wife steered the car.....on
February 9, 2017.

Gallery of Images Specialties
e-mail astroyoung@verizon.net
Return to Home Page