Welcome to
Young's Photo Gallery


James W. Young, Professional Photographer

Image of the Week Archives

September 11, 2011

"IN MEMORY OF SEPTEMBER 11, 2001"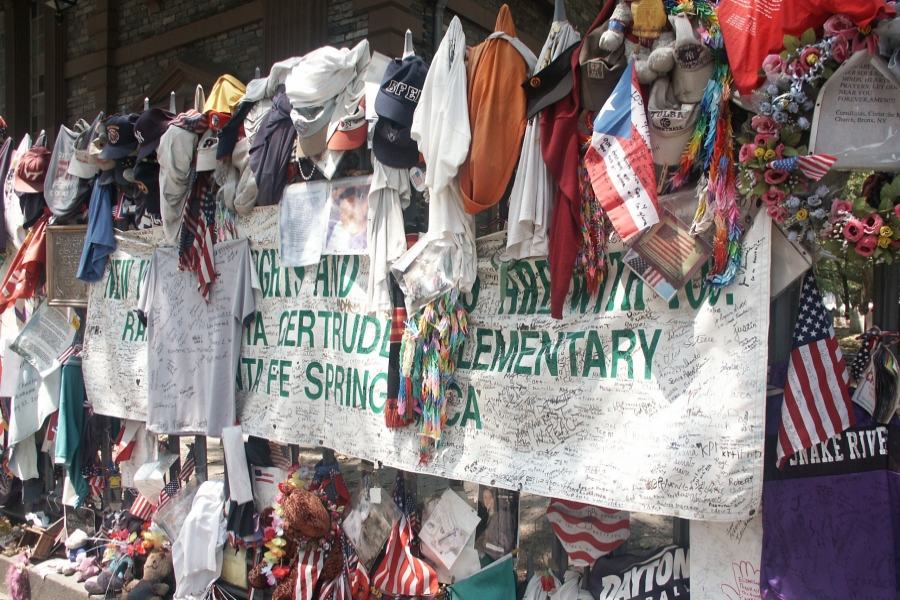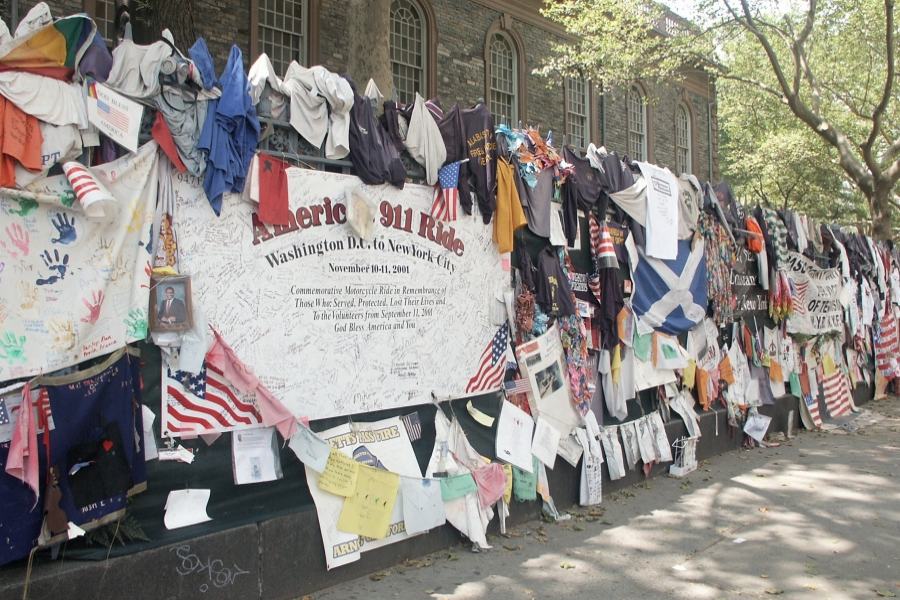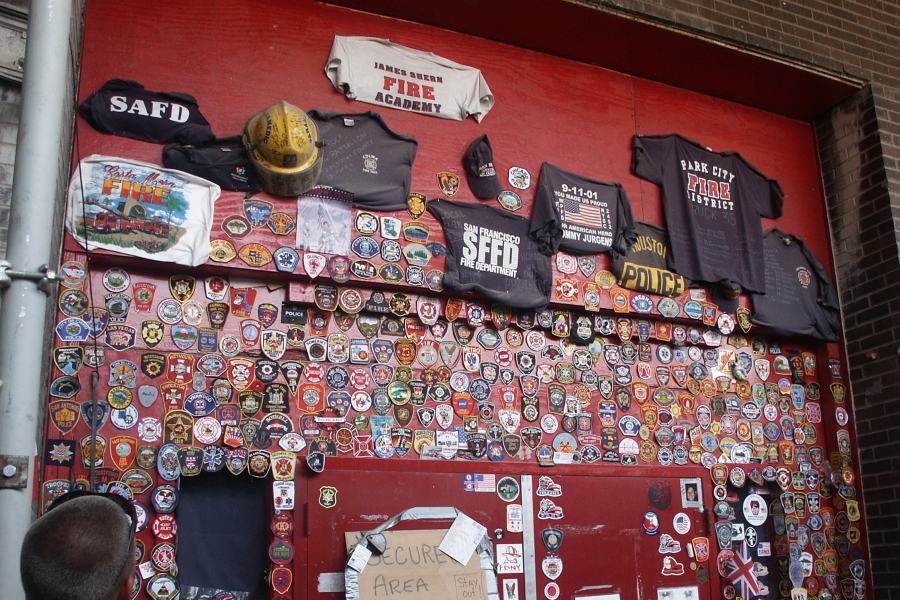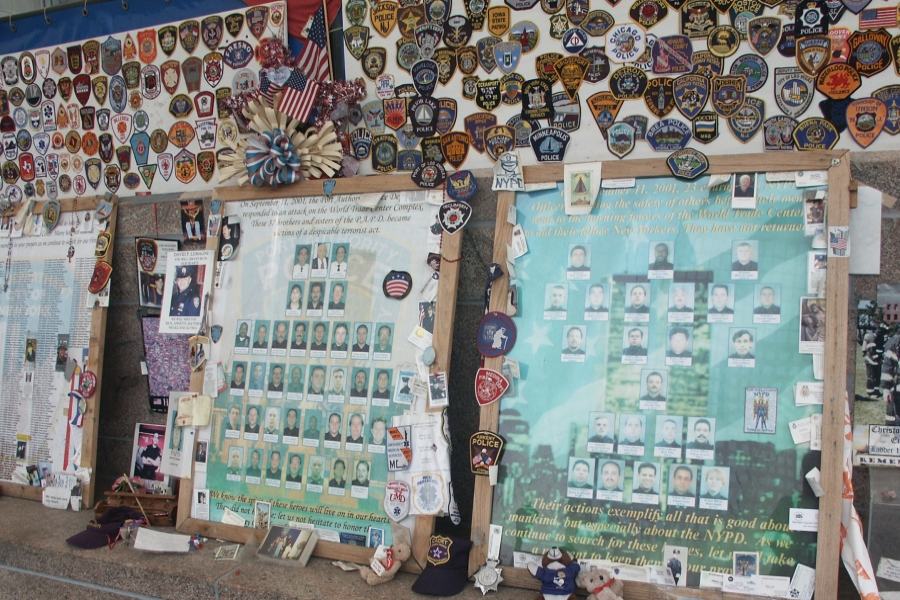 Images taken around the 'World Trade Center' 10 months after the terrorists attacks on New York
City. The author and his wife were given a tour of the area by a long-time friend and teacher in the
NYC school district on June 8, 2002. These images were captured of several displays in memory of
those that were lost that fateful day in 2001. Thanks to all, especially the NYC firefighters and
police, who gave the supreme sacrific of their lives! WE SHALL NOT FORGET!!

Gallery of Images Specialties
e-mail astroyoung@verizon.net
Return to Home Page