Welcome to
Young's Photo Gallery


James W. Young, Professional Photographer

Image of the Week Archives

March 6, 2011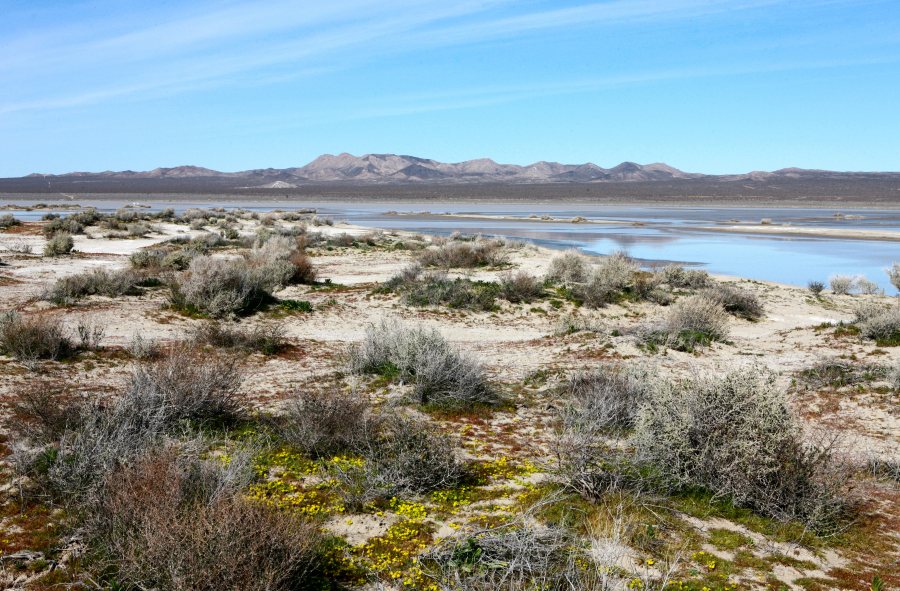 El Mirage Lake, California: Although usually dry most of the time, after the recent February storms
in Southern California, El Mirage (dry) Lake was quite full of water runoff from the San Gabriel Mts
some 18 miles to the south (behind the photographer), as well as the Shadow Mts 5 miles to the north
(center of the picture). This lake is 15 miles WNW of the city of Victorville in the Mojave Desert.
This image was taken March 4, 2011 looking north from an area just north of the El Mirage Airport.

Gallery of Images Specialties
e-mail astroyoung@verizon.net
Return to Home Page