Welcome to
Young's Photo Gallery


James W. Young, Professional Photographer

Image of the Week Archives

September 19, 2010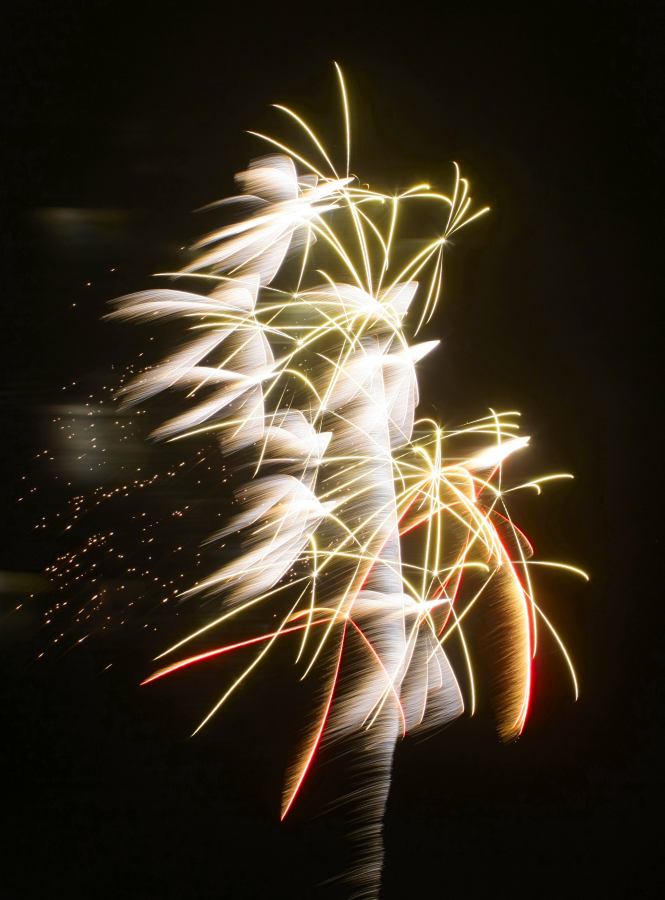 The fireworks display (in the wind) in Seaside, Oregon on July 4, 2010. This annual
event has been staged by the city ever since I was a little kid living in Portland, and
I have attened this event 22 times since the mid 1940s. One year it was held on
July 5 (due to rain on the 4th), and one year the fog was so low, all the fireworks
burst in the clouds. This northwest Oregon coast town is a family vacation spot (and
has been since the early 1900s) with our vacation summer home 1/2 mile to the north
of town.

Gallery of Images Specialties
e-mail astroyoung@verizon.net
Return to Home Page