Welcome to
Young's Photo Gallery


James W. Young, Professional Photographer

Image of the Week Archives

February 27, 2011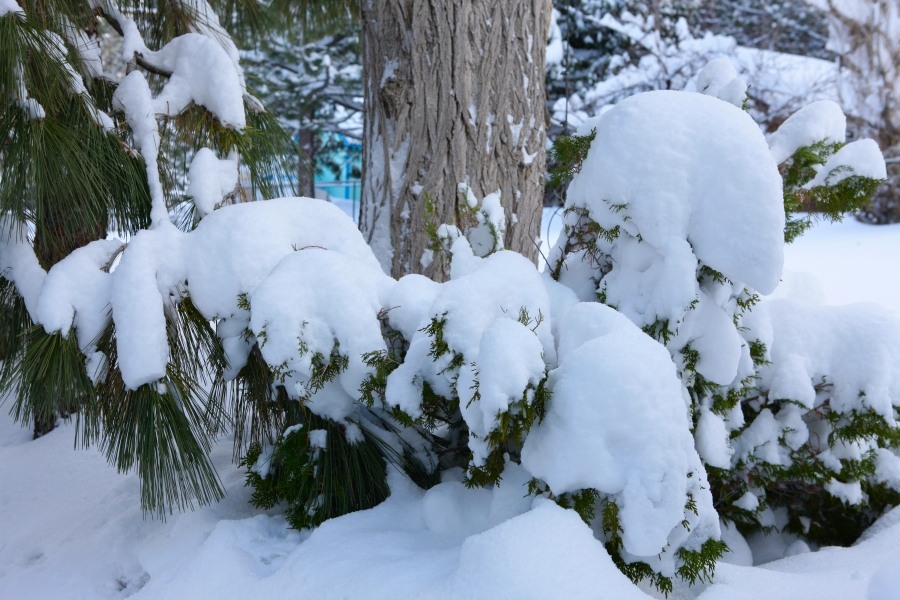 Our biggest winter storm dumped 24 inches of the powder in Wrightwood from the late afternoon of
February 25, 2011, through the afternoon of the 26th. Here we see the evidence clinging to the
branches of a juniper in the center, and the needles of a pine tree to the left. The trunk of a
large popular tree is in the center.

Gallery of Images Specialties
e-mail astroyoung@verizon.net
Return to Home Page