Welcome to
Young's Photo Gallery


James W. Young, Professional Photographer

Image of the Week Archives

July 24, 2011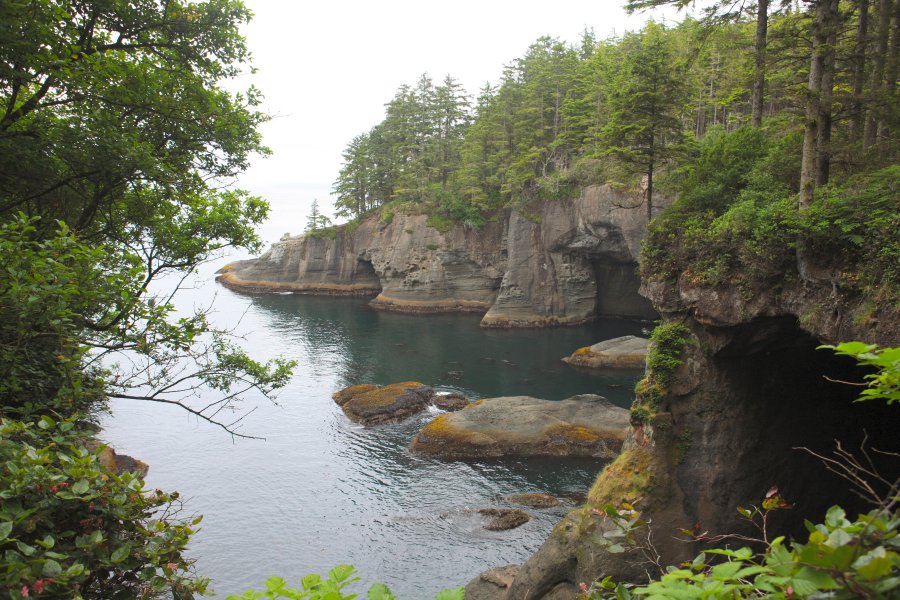 Cape Flattery, the northwesternmost point of the contiguous United States, lies about five miles west
of Neah Bay, Washington, on the Olympic Peninsula. The cape is the oldest named feature in the entire
state of Washington, and was visited by Captain James Cook on March 22, 1778. So named by Cook as
he described what 'flattered' him into thinking there was an entrance to a possible harbour (non-existent).
Although photographed on a cloudy July 13, 2011 the scene above was pristine, quiet, and very beautiful.


Gallery of Images Specialties
e-mail astroyoung@verizon.net
Return to Home Page