Welcome to
Young's Photo Gallery


James W. Young, Professional Photographer

Image of the Week Archives


February 17, 2013
b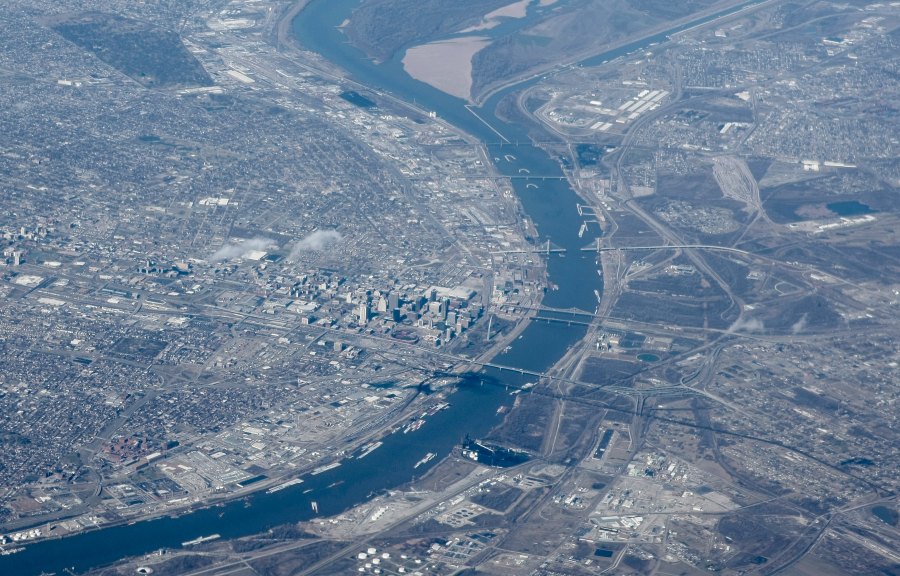 S
t. Louis, Missouri, as seen from 32000 feet on February 11, 2013. This image was taken from our
flight #1295 from Cleveland, Ohio to Dallas/Fort Worth, Texas on American Airlines. The 'Gateway
Arch' can be seen just off center between the main part of town and the Mississippi River. A mile
further north is the new "Mississippi River Bridge" project, not yet completed.



Gallery of Images Specialties
e-mail astroyoung@verizon.net
Return to Home Page