Welcome to
Young's Photo Gallery


James W. Young, Professional Photographer

Image of the Week Archives


January 3, 2016
b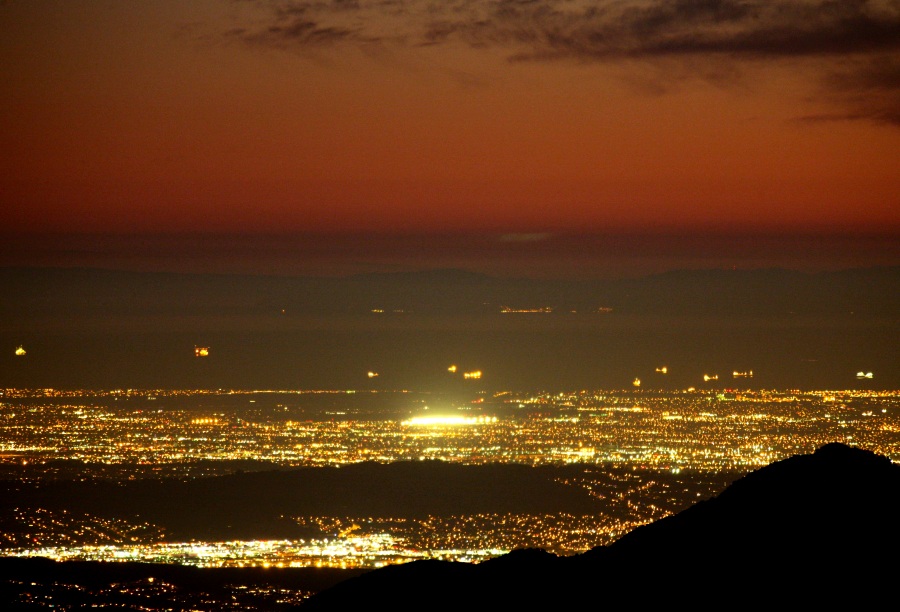 T
he Los Angeles Basin from Inspiration Point on the Angeles Crest Highway (California 2)
on January 1, 2016. In the center, from left to right, are the Pacific Ocean waters
between the Orange County coastline and Catalina Island...with several ships in the
center, and to the right. The two large brights spots in the waters to the left
are oil platforms off from Huntington Beach. Just to the right of center are
the lights from Avalon on Catalina Island. Look carefully, and notice the
faint glow of those lights on the haze layer above the town.

Gallery of Images Specialties
e-mail astroyoung@verizon.net
Return to Home Page